Travel is fatal to prejudice, bigotry, and narrow-mindedness, and many of our people need it sorely on these accounts.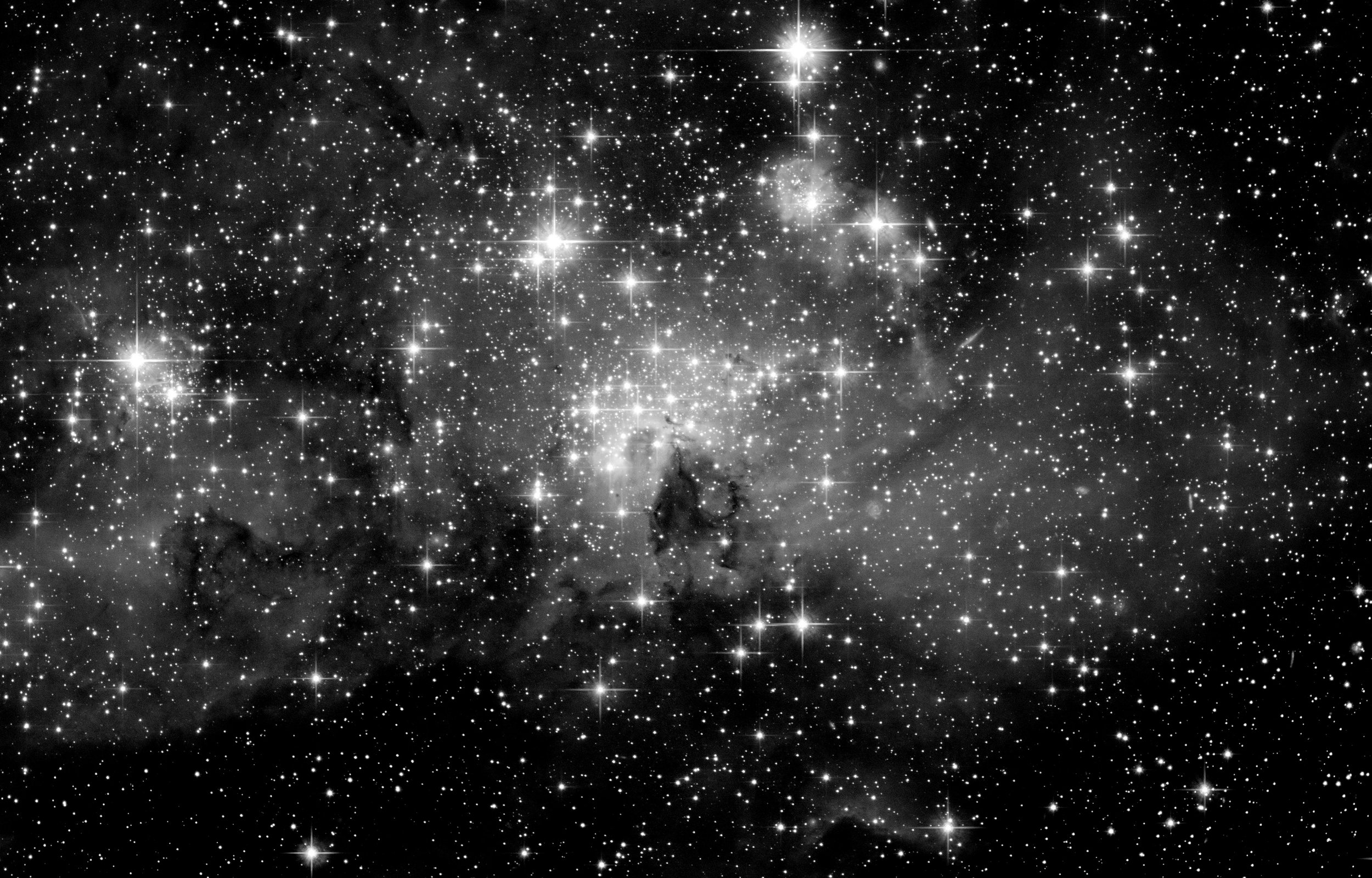 The Crab and the Lioness are not at home in the ocean, where she feels out of place - nor in the jungle, where he feels out of place. They are only at home together in the sky, on the astral level, where their spirits can commune… orin each other's arms, where Fire and Water defy the law of the elements, and blend … in the kind of communion that has never recognized any law but its own.
Linda Goodman, Love Signs
"No thief, however skillful, can rob one of knowledge, and that is why knowledge is the best and safest treasure to acquire."
A single ray of light from a distant star falling upon the eye of a tyrant in bygone times may have altered the course of his life, may have changed the destiny of nations, may have transformed the surface of the globe, so intricate, so inconceivably complex are the processes in nature.
Nikola Tesla • Art by Maja D'aoust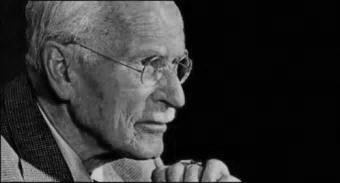 As a child I felt myself to be alone, and I am still, because I know things and must hint at things which others apparently know nothing of, and for the most part do not want to know."
"There is a vitality, a life force, an energy, a quickening that is translated through you into action, and because there is only one of you in all of time, this expression is unique. And if you block it, it will never exist through any other medium and it will be lost. The world will not have it. It is not your business to determine how good it is nor how valuable nor how it compares with other expressions. It is your business to keep it yours clearly and directly, to keep the channel open. You do not even have to believe in yourself or your work. You have to keep yourself open and aware to the urges that motivate you. Keep the channel open. ... No artist is pleased. There is no satisfaction whatever at any time. There is only a queer divine dissatisfaction, a blessed unrest that keeps us marching and makes us more alive than the others."
You know very well who you are. Don't let em hold you down, reach for the stars.
Listen to the talking hummingbirds. If a hummingbird talks, write down what it says. Write it on a little note, tie it to a balloon, and release it, and you'll have 17 years of good luck. That's science fact.
Though leaves are many, the root is one;
Through all the lying days of my youth
I swayed my leaves and flowers in the sun;
Now I may wither into the truth.